Editorial Board
Letters to the editor and general correspondence
Letters to the editor should be sent to the Chief Editor (details below) and general correspondence should be sent to the Correspondence Section (details below).
Chief Editor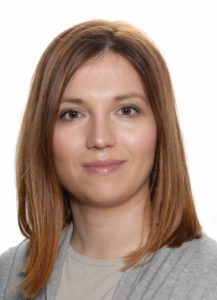 Ksenija Baždarić (University of Rijeka, Croatia)
Section editor:  Original research, Essays
ese@arphahub.com
http://orcid.org/0000-0002-2977-3686

Editorial Board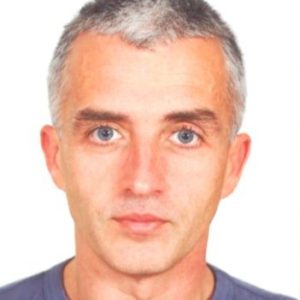 Dado Čakalo
Managing editor
Associate editors: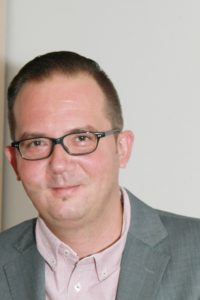 Hrvoje Jakovac
University of Rijeka, Croatia
Tom Lang
Tom Lang Communications and Training International
Kirkland, United States of America
Joan Marsh
The Lancet/Elsevier
London, United Kingdom
Production editor:
Lynne Rowland
Anna Marušić
Past-president of EASE

Editorial Board
Editorial  Board is responsible for submitting article(s) relevant to the scope of the journal. Its members act as reviewers in their field of expertise and promote ESE to potential authors. Members are appointed for three years.
Members of the Editorial Board are:
Eva Baranyova
Lisa Colledge
Quan Hoang Vuong
James Hartley
Moira A Hudson
Olga Vladimorovna Kirillova
Zafer Kocak
Rachael Sarah Lammey
Vladimir S. Lazarev
John Loadsman
Herve Maisonneuve
Ana Marusic
Arjan Polderman
Maria del Carmen Ruiz Alcocer
Karen Shashok
Cem Uzun

Previous Chief Editors
Ksenija Baždarić took over the role of Chief Editor from Armen Gasparyan in 2015. EASE would like to thank all of the previous Chief Editors of ESE for their excellent work.
Armen Gasparyan (2011-2015)
Moira Hudson (2006-2011)
Herve Maisonneuve (2000-2006)